Welcome to Vista Oaks
On behalf of the Board of Directors, welcome to our community website. Feel free to explore the features available to the public on this site. If you are a resident of our community, please log in to view more information available to you as a member of the community. If you are a new resident or this is your first time visiting the site please complete the Login Request Form. Please allow 2-3 business days for processing.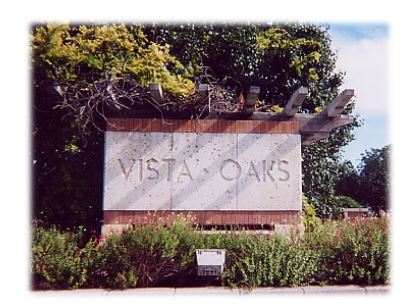 Want information on the Vista Oaks Fence Project? Please click here.





Our Community Association

is Professionally Managed by First Service Residential Austin

Phone: (512) 266-6771 Fax: (512) 266-6791

Community Manager: Teffani Davis
Assistant Manager: Brooke Parrish